Dr. Purcell Joins CETL!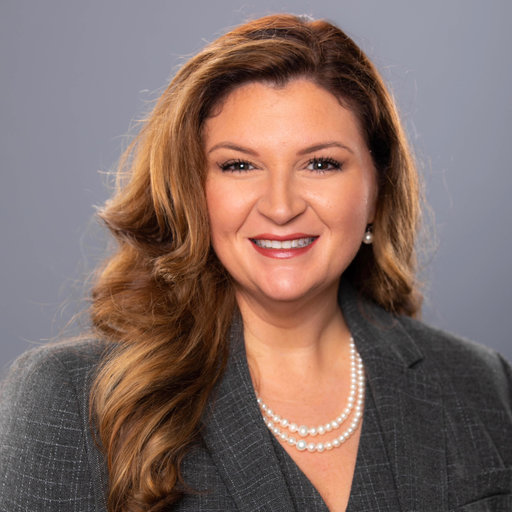 Effective January 9, 2023, Dr. Jennifer W. Purcell has joined the KSU Center Excellence in Teaching and Learning to lead the CETL-Faculty Success (CFS) unit and its programs, including New Faculty Orientation, the Faculty Success Coaching program, and the Mutual Mentoring Group (MMG) program. She also helps develop and facilitate custom workshops at the request of chairs and deans and serves as the lead mentor for Parents in Academia MMG. Dr. Purcell is a credentialed coach and is accepting new requests for faculty coaching. To request faculty coaching or to peruse the descriptions of programs and services available, please visit Faculty Success Coaching.
Dr. Purcell is an associate professor in the School of Government and International Affairs and previously earned promotion and tenure in the former Department of Leadership and Integrative Studies. As a leadership scholar whose research explores leadership capacity building and boundary spanning in public organizations, Dr. Purcell has earned university and national recognition, including the 2020 Excellence in Scholarship and Creative Activity Award from the University College, the 2018 KSU Outstanding Early Career Faculty Award, the 2016 AASCU John Saltmarsh Award for Emerging Leaders in Civic Engagement, the 2016 Kiesler Service Award, the 2015 University College Faculty Development Award, and KSU's Tenured Faculty Enhancement Program. She was also awarded the KSU Faculty Diversity Fellowship for Gender and Work Life Issues through the Division of Diverse and Inclusive Excellence during the 2021-2022 academic year.
Since joining KSU in 2012, Dr. Purcell has served in multiple faculty leadership roles, including the 2018-2019 KSU Faculty Senate President and multi-term member of the Faculty Senate Executive Committee, the 2017 Vice-President of AAUP@KSU, Chair of the Leadership and Integrative Studies Department Faculty Council, member of the University College Faculty Council, and member of the School of Government Faculty Council. Dr. Purcell was also elected to the Executive Committee of the Graduate Policy and Curriculum Committee prior to being appointed by The Graduate College Dean to serve as the inaugural Graduate Faculty Fellow and Interim Graduate Program Coordinator for the Graduate Certificate in Leadership and Ethics.
In addition to her campus leadership, Dr. Purcell is the GA State Chair for the ACE Women's Network, an Executive Council Member for the Georgia Association for Women in High Education, Co-Chair of the Engagement Scholarship Consortium's Emerging Engagement Scholars Workshop, serves on the Journal of Community Engagement and Scholarship Editorial Board, and a member of the University System of Georgia Leadership and Institutional Development Advisory Committee. Dr. Purcell is also a member of 2023 Honorary Commanders Class, which is a cooperative effort of the Cobb Chamber, Dobbins Air Reserve Base (ARB), General Lucius D. Clay National Guard Center, Navy, and Marine Corps.
Dr. Purcell earned an Ed.D. in Adult Education with foci in leadership, learning, and organization development and a Graduate Certificate in Organization Coaching from the University of Georgia, a Master of Public Administration with a concentration in city management from Valdosta State University, and a B.A. in Sociology and minor in Business Administration from Mercer University.
Dr. Purcell is a Georgia native and resides in Kennesaw with her husband, Matthew, their son, Patrick, and their Golden Retriever, Daisy. She enjoys family adventures, international travel, kayaking, and birding.