Expanding the NEST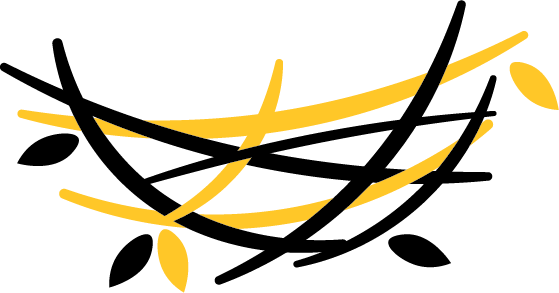 Expanding the NEST is an initiative designed and supported by the CETL team for all Kennesaw State University Educators. NEST stands for Nurturing Environments through Scholarly Teaching. Environments include, but are not limited to, physical classrooms, online spaces, office suites, and events.
More information on engagement indicators can be found on the NSSE website.
The resource document offered here was created by CETL to support faculty as they cultivate student success at KSU. We developed this resource to connect with data from KSU Student Responses to the National Survey of Student Engagement (NSSE). With this data, CETL identified practices to support in the three highlighted areas extracted from our NSSE report: Student-Faculty Interaction, Effective Teaching Practices, and Supportive Environments.
Using the Resource
CETL acknowledges this is not an all-inclusive list. The suggested practices are intended as a menu, and we do not expect faculty to implement all 25 practices. On the other hand, many of us already use some of these practices. This document may serve to validate beneficial practices around cultivating student success that you are already using, while also offering new suggestions. You can further explore inclusive teaching through conversations with colleagues, consultations with CETL, or relevant teaching and learning scholarship (e.g., CETL's Inclusive Teaching Practices).
You are welcome to print this resource out, but it is most beneficial in the electronic format to access the links embedded throughout.