Teaching Journals Directory: Page 8
CETL provides an extensive list of external disciplinary and interdisciplinary journals in the Scholarship of Teaching and Learning (SoTL) focused on undergraduate and graduate education for teachers at colleges and universities, organized alphabetically. Click on the title of a journal to visit its home page.
You can filter results using the "Topic in Higher Education" or "Discipline" drop-down menus. To return to the full list, set the drop-down menu options to "Any."
This directory was last updated in October, 2023. To submit a request to make a change or an addition to this list, please contact us at cetl@kennesaw.edu.
KSU faculty can find a specific journal title or access full text articles by visiting the KSU library website.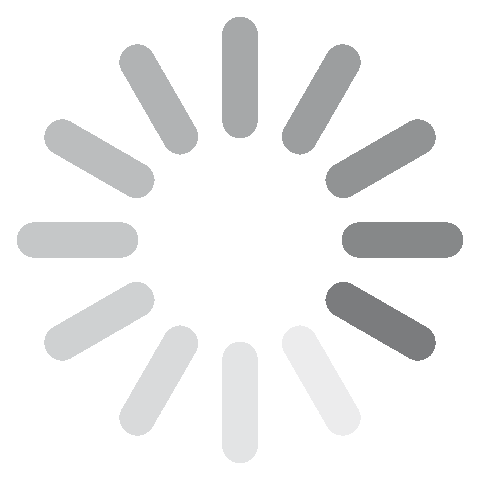 Loading posts...