Teaching Conferences Directory: Page 7
CETL maintains one of the most extensive directories of conferences focused on college/university teaching and their sponsoring organizations.
Click on the title of the conference to view the conference website and learn more information. You can filter results using the "Location" (including virtual) or "Discipline" drop-down menus. To return to the full list, set both of the drop-down menu options to "Any."
This directory was last updated in October, 2023. To submit a request to make a change or an addition to this list, please contact us at cetl@kennesaw.edu.
Directory Home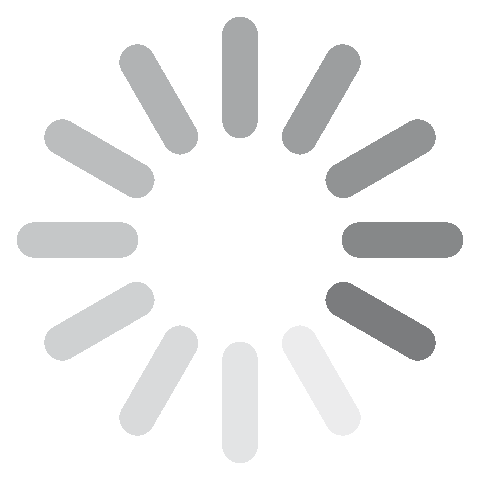 Loading posts...